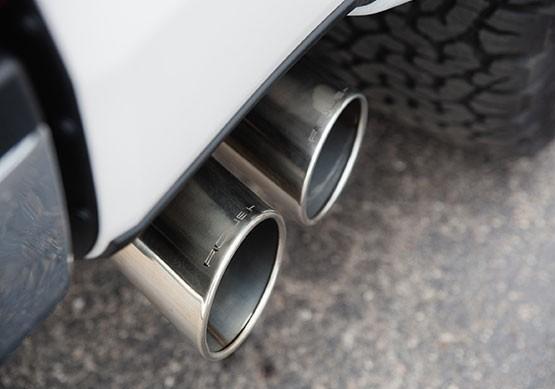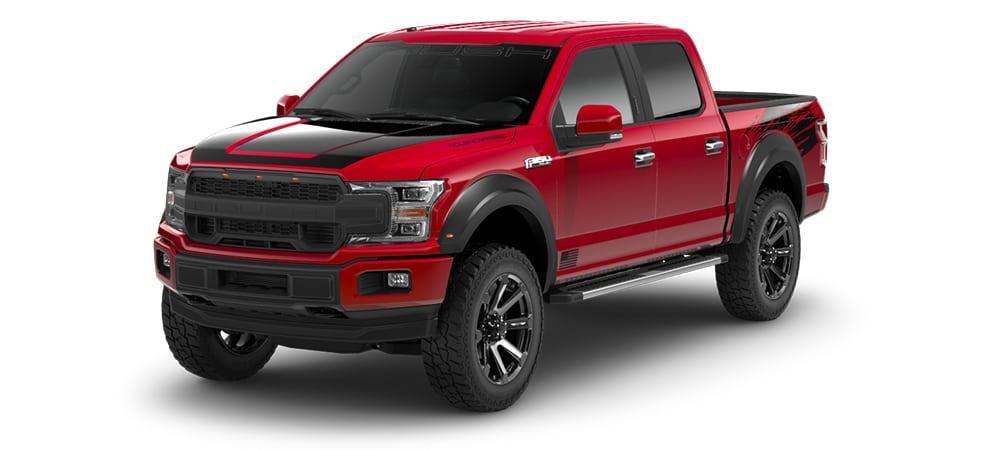 ROUSH Performance Parts are available for Ford Mustang, Ford Focus, Ford F150, Ford Raptor and now the Ford Superduty!
- Engine components, Drivetrains, Exhaust Systems, Cooling and Radiator Applications, Cold Air Intakes, Superchargers and Performance Pacs

- Tires and Wheels, Suspension, Brakes and Rotors. and Maintenance Parts

- Body kits, Emblems, Graphics, Interior Accents, Grilles and Accessories

- Backed up by warranty AND will not effect your Ford Manufacturer Warranty if installed by a Certified Dealership (that's us).